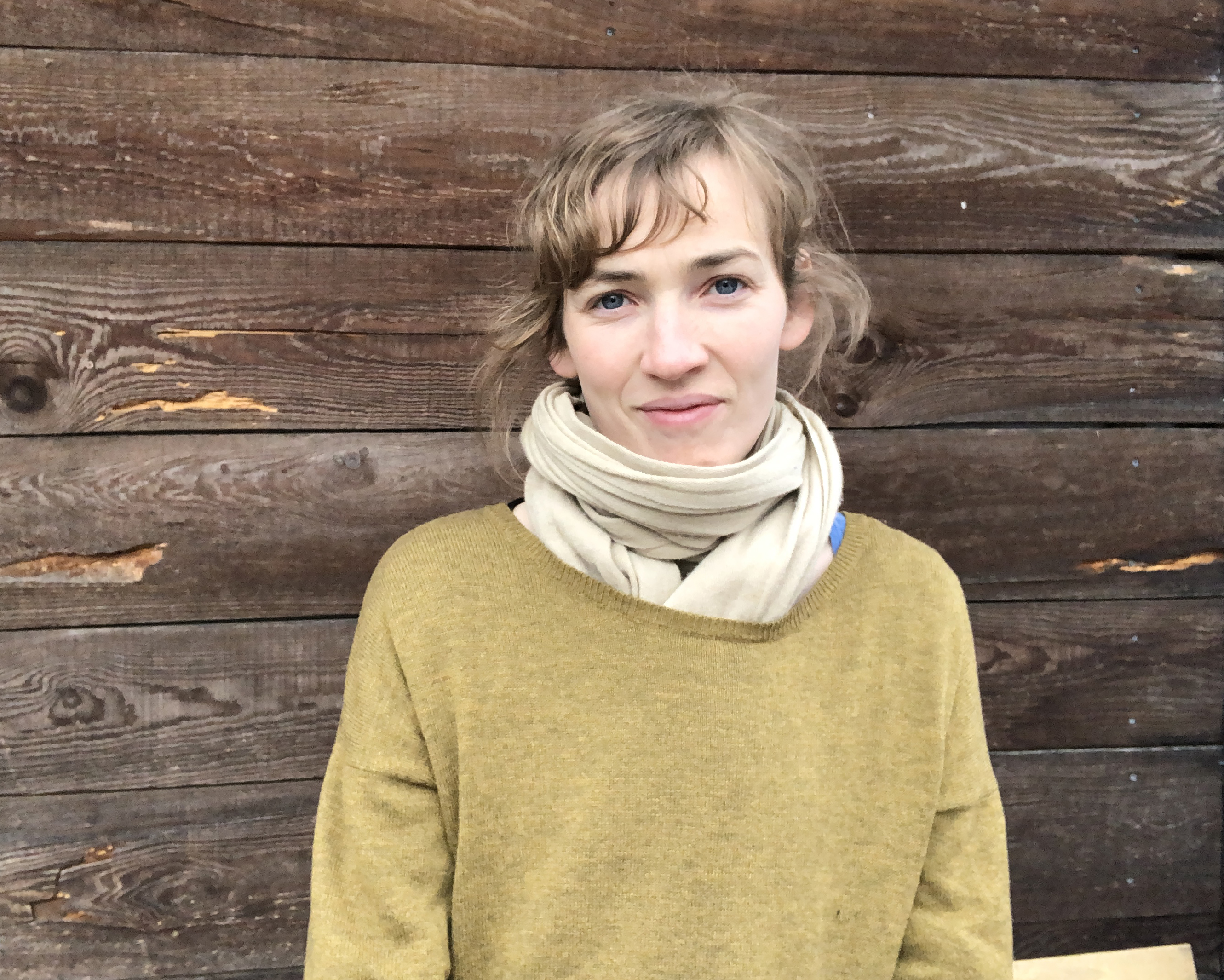 Making Comics for Yourself with Georgia Webber
Wednesdays | July 6th - 27th | 10am-11am
When and how we choose to declare ourselves to the world is hard to control in life, but in art, we hold all the power. For those struggling to know themselves, and to feel their own agency and creativity, comics are a powerful tool for reflection, enjoyment, community, and self-discovery.
Join us for this four-week course as we explore a range of creative experiences, skills for self-discovery, and tools for making comics.

Week one - Make Yourself a Comics Character! (1 hour)
Materials: Whatever you like to draw with.
Want to make comics from your life? Well, you'll need a character for that – you! Learn to make self-portraits that communicate your identity in a dynamic way, perfectly suited to telling your stories.
Week two - Journal Comics (1 hour)
Materials: Whatever you like to draw with.
Whether you're on a grand adventure or just noticing things in your day-to-day, journal comics tell stories over time and teach us a lot about ourselves. Join comics artist Georgia Webber to learn how to use comics to record your life.
Week three - Translating Your Mind into Comics (1 hour)
Materials: Whatever you like to draw with.
Sometimes it's easier to draw what's on your mind than to say it out loud. Come investigate your feelings, thoughts, and physical experience and turn them into images and words on a page.
Week four - Change the Ending: Write Your Own Story (1 hour)
Materials: Whatever you like to draw with.
Even when we can't control the circumstances of our lives, we can always change how we tell our story – only we decide how it ends. Learn to turn your life stories into comics, and to reflect on your power to do what's right for you.
About the facilitator

Georgia Webber is a comics artist, editor, and facilitator living in southern Ontario. She is entirely occupied by the intersection of health and art, making music, comics, and facilitating courses from this point of fascination.
Georgia is best known for her debut graphic memoir, Dumb: Living Without a Voice (Fantagraphics 2018), the chronicle of her severe vocal injury and sustained vocal condition which causes her pain from using her voice. This difficult experience lead her to work as a Cranial Sacral Therapist, a meditation facilitator, and as an improvising musician, blending elements of healthcare, body awareness and creative expression within constraints. She has extended her love of the voice into the community with a project called MAW Vocal Arts. MAW hosts a vocal arts showcase event every few months in Toronto, Ontario, as well as a regular online practice sessions called Breathing Music where people can explore breath through deep listening, movement, meditation and sounding practices.
Georgia's latest book is a collaboration with Vivian Chong, Dancing After TEN (Fantagraphics 2020). In late 2004, Vivian Chong's life was changed forever when a rare skin disorder, TEN (Toxic Epidermal Necrolysis), left her without sight. In the wake of this traumatizing experience, Chong was forced to learn a new way of being in the world. Learn more about the book at www.fantagraphics.com/ten.